After spending many holidays in New York, I'm dreaming of other places I could spend holidays in the years ahead. Here are some of the places I'd love to go...
To hike the mountain cliffs above the shore and dine
in their restaurant by candlelight.
To sit on the beach and shop for beautiful handcraft.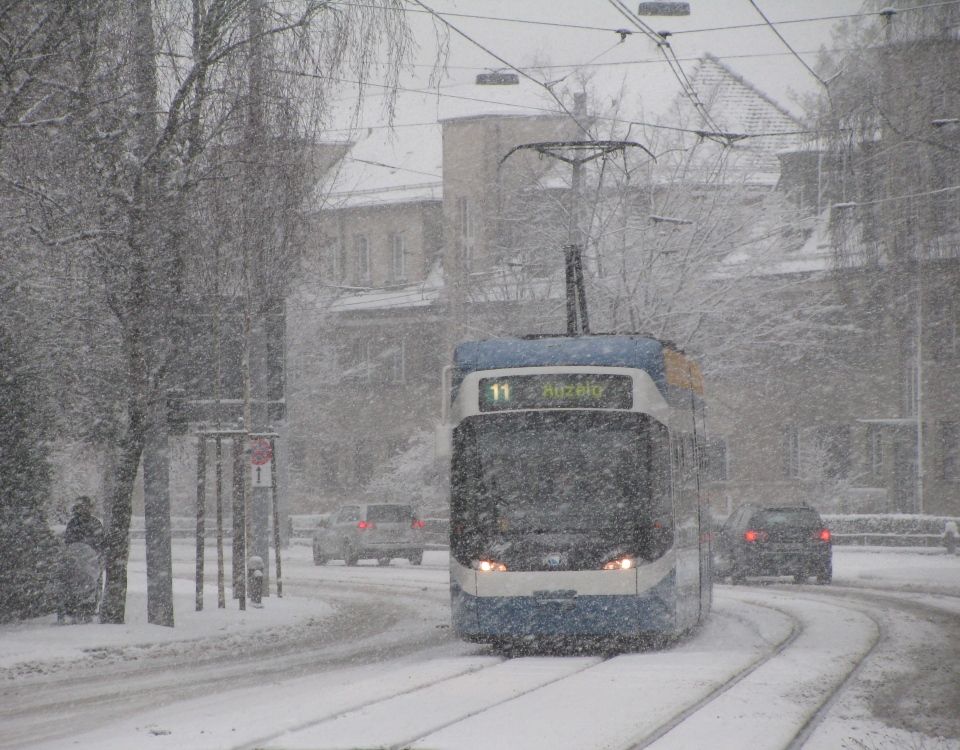 Not to ski, but to visit my dearest friends that I miss so much!
To work on my fitness while climbing Mount Kuchima and eating delicious organic foods. Happy New Year! Here is where I spent mine